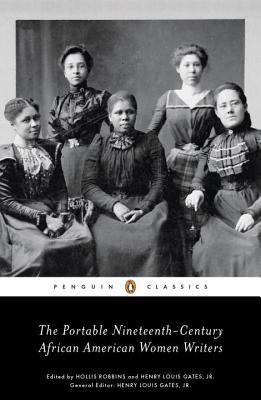 Edited by Hollis Robbins and Henry Louis Gates, Jr; this collection comprises work from forty-nine writers arranged into sections of memoir, poetry and essays on feminism, education and the legacy of black women writers. Many of these pieces engage with social movements like abolition, women's suffrage, temperance and civil rights, but the thematic centre is black women's intellect and personal ambition. The diverse selection includes well-known writers like Sojourner Truth, Hannah Crafts and Harriet Jacobs, as well as lesser-known writers like Ella Sheppard, who offers a firsthand account of life in a world-famous singing group. Taken together, these incredible works insist that the writing of black women writers be read, remembered and addressed.


Langue anglaise | 656 pages | ISBN : 9780143105992
En vous inscrivant à Livraddict, vous pourrez partager vos chroniques de blog dans cette zone ! M'inscrire !