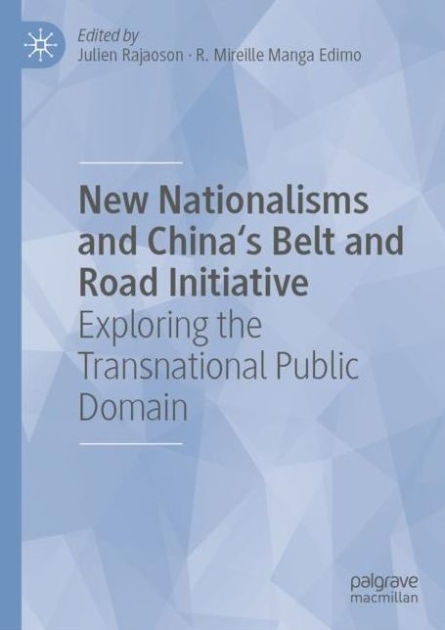 This book is a treatise on cultural globalization and the global political economy. By introducing the transnational public domain in the study of China's Belt and Road Initiative (BRI), the book goes beyond existing theoretical frameworks involving both the 'clash between civilizations' and the 'time-worn division' of the world into North and South. It advances a new focus on the theoretical and empirical elements that canvass global cultural behaviours and reactionary attitudes to the expanding Chinese economic norms, cultures and values in different national contexts.
Readers of political theory, global political economy, globalization, international relations, political sociology, cultural sociology, public policy and foreign policy analysis will find interest in the book. Whereas new nationalism couples with globalism, both concepts are rediscovered through various socio-economic contexts of BRI policy discourses, which produce conflicts, solidarities, new economic partnerships, and cooperation and resistance as types of contemporary nationalism. The new nationalism is approached as a dual-sided, relational, and dialectical phenomenon which readers will capture by paying particular attention to both the global and local scales of the social responses to the BRI.
Titre original : New Nationalisms and China's Belt and Road Initiative: Exploring the Transnational Public Domain (2022)


Langue anglaise | 379 pages | Sortie : 2 octobre 2022 | ISBN : 9783031085253
En vous inscrivant à Livraddict, vous pourrez partager vos chroniques de blog dans cette zone ! M'inscrire !