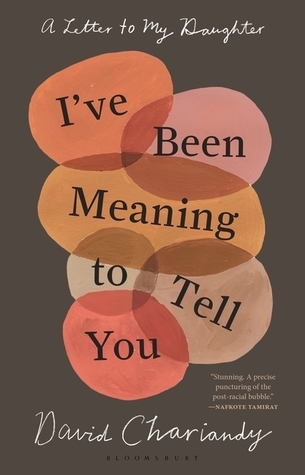 "Stunning. A precise puncturing of the post-racial bubble." --Nafkote Tamirat
For readers of Between the World and Me and We Should All Be Feminists, an intimate and profound meditation on the politics of race today, from prizewinning novelist David Chariandy.
I can glimpse, through the lens of my own experience, how a parent or grandparent, encouraged to remain silent and feel ashamed of themselves, may nevertheless find the strength to voice directly to a child a truer story of ancestry.
When a moment of ignored-in-the-moment bigotry prompted his three-year-old daughter to ask, "What happened?" David Chariandy began wondering how to discuss with his children the politics of race. A decade later, in a newly heated era of both struggle and divisions, he writes a letter to his now thirteen-year-old daughter.
The son of Black and South Asian migrants from Trinidad, David draws upon his personal and ancestral past, including the legacies of slavery, indenture, and immigration, as well as the experience of growing up as a visible minority in the land of his birth. In sharing with his daughter his own story, he hopes to help cultivate within her a sense of identity and responsibility that balances the painful truths of the past and present with hopeful possibilities for a better future.


Langue anglaise | 96 pages | Sortie : 5 mars 2019 | ISBN : 9781635572872
En vous inscrivant à Livraddict, vous pourrez partager vos chroniques de blog dans cette zone ! M'inscrire !