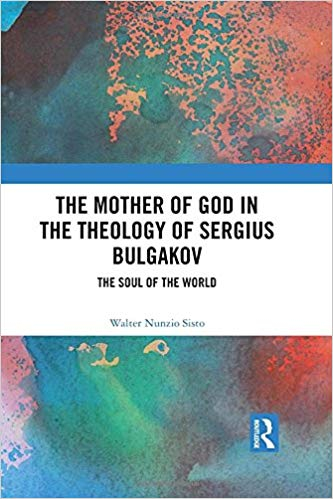 This book explores the Mariology of one of the most unique and fascinating thinkers in the Russian Orthodox tradition, Father Sergius Bulgakov. Bulgakov develops the Russian sophianic mariological tradition initiated by Vladimir Solo'ev and argues that Mary is the "soul of the world" or the pneumatological hypostasis. Mary is the first and greatest disciple to be adopted by the Holy Spirit. By situating Mary within the life and mission of the Holy Spirit, Bulgakov maintains the respect and veneration that Orthodox Christians have for Mary, but also places Mary squarely within the community of disciples. Mary is a model disciple, who reveals that the goal of the spiritual life, spiritual motherhood. In addition, this text reveals the relevance and importance of Bulgakov's contribution to the contemporary discussion about the role of Mary in the history of salvation.


Langue française | 260 pages | Sortie : 2 Novembre 2017 | ISBN : 9781472451651
En vous inscrivant à Livraddict, vous pourrez partager vos chroniques de blog dans cette zone ! M'inscrire !