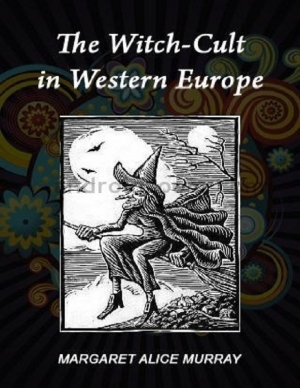 Murray's Witch Cult in Western Europe written during a period she was unable to do field work in Egypt, laid out the essential elements of her thesis that a common pattern of underground pagan resistance to the Christian Church existed across Europe. The pagans organized in covens of thirteen worshippers, dedicated to a male god and held ritual sabbaths. Murray maintained that pagan beliefs and religion dating from the neolithic through the medieval period, secretly practiced human sacrifice until exposed by the witchhunt starting around 1450. Murray's works were to become popular bestsellers from the 1940s onwards and were popularly believed to be accurate. Indeed, Murray's influence is still massive in popular thought.
Titre original : The Witch Cult in Western Europe (1921)
En vous inscrivant à Livraddict, vous pourrez partager vos chroniques de blog dans cette zone ! M'inscrire !