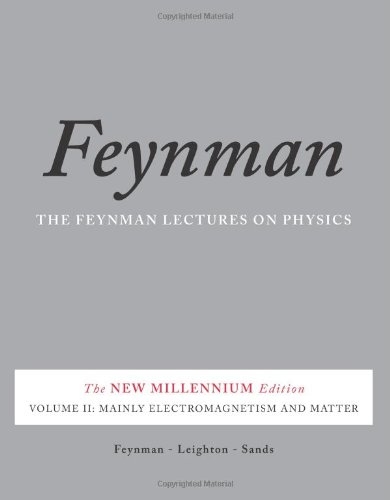 The whole thing was basically an experiment,' Richard Feynman, looking back on the origins of these lectures, said late in his career. It turned out to be a hugely successful one, spawning books that have remained a definitive introduction to all physics for decades. And now, 'Basic Books' is proud to publish the complete, error-free, and authorised collection of the late Richard P. Feynman's lectures. As a fundamental aspect of our knowledge of the physical world, quantum mechanics remains a vital subject in physics. Feynman begins with the ideas of amplitudes and the abstract notion of a state in Volume I, before moving on to the study of two-state systems in Volume II. The novel approach in Volume III rounds out and builds upon the material developed in the earlier lectures, while remaining independent of the first two. Timeless and collectible, the lectures are essential reading and listening, not just for students of physics, but for anyone seeking an introduction to the field from the inimitable Richard Feynman.
Titre original : The Feynman Lectures on Physics 2: Mainly Electromagnetism and Matter
En vous inscrivant à Livraddict, vous pourrez partager vos chroniques de blog dans cette zone ! M'inscrire !