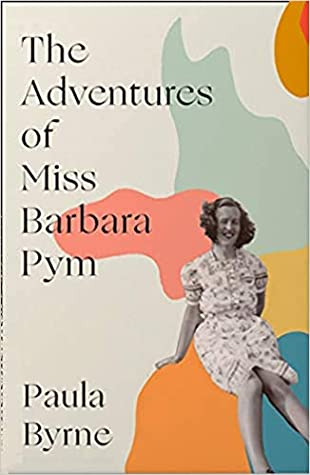 A brilliant, intimate biography of English writer Barbara Pym.
She was Pym to friends. Miss Pym in her diaries. Sandra in seduction mode. Pymska at her most sophisticated.
English novelist Barbara Pym's career was defined, in many senses, by rejection. Her first novel Some Tame Gazelle was turned down by every publisher she sent it out in 1935, finally published only fifteen years later. Though she picked up a publisher from there and received modest praise, the publishing industry grew restless and her sales spiralled downwards. By her seventh novel she had been dropped. She was deemed old-fashioned, telling stories of little English villages, unrequited love and the social dramas of vicars or academics.
This brilliant biography, brimming with Pym's private diaries and intimate letters, offers a first full insight into Barbara Pym's life and how it informed her writing. It gallops through her love affairs and lifelong relationships. It opens a door to the quick-draw humour which lives in her every written line. It shows how, with a little help from her most ardent fans and friends including Philip Larkin, her work eventually resurfaced, meeting new readers and bringing her sudden astounding, resounding love and acclaim – in the last years of her life.


Langue anglaise | 686 pages | ISBN : 9780008322205
En vous inscrivant à Livraddict, vous pourrez partager vos chroniques de blog dans cette zone ! M'inscrire !