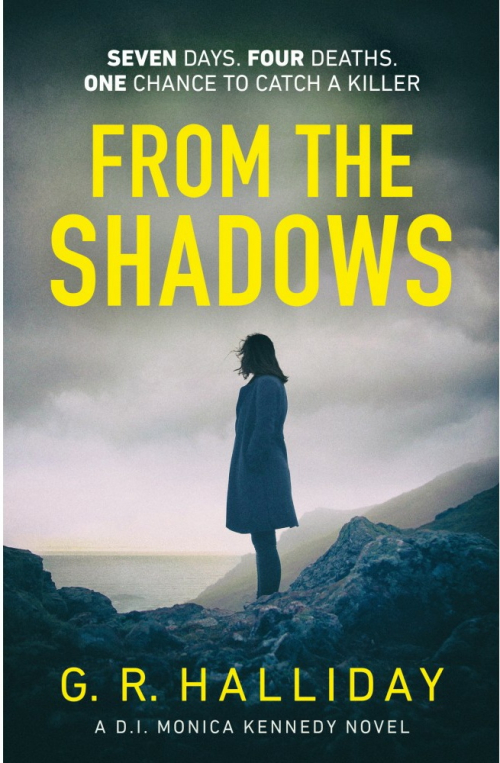 Seven days. Four deaths. One chance to catch a killer.
Sixteen-year-old Robert arrives home late. Without a word to his dad, he goes up to his bedroom. Robert is never seen alive again.
A body is soon found on the coast of the Scottish Highlands. Detective Inspector Monica Kennedy is drawn into the murder investigation and she has a feeling that the case won't begin and end with this one death.
Meanwhile, Inverness-based social worker Michael Bach is worried about one of his clients whose last correspondence was a single ambiguous text message; Nichol Morgan has been missing for seven days.
As Monica is faced with catching a murderer who has been meticulously watching and waiting, Michael keeps searching for Nichol, desperate to find him before the killer claims another victim.


Langue anglaise | 432 pages | ISBN : 9781529110791
En vous inscrivant à Livraddict, vous pourrez partager vos chroniques de blog dans cette zone ! M'inscrire !