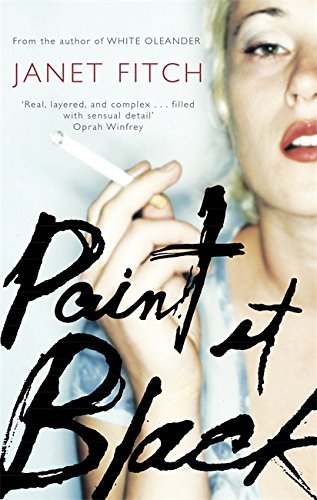 Josie Tyrell, art model, teen runaway, and denizen of LA's rock scene, finds a chance at real love with art student Michael Faraday. A Harvard dropout and son of a renowned pianist, Michael introduces Josie to a world of sophistication she had never dreamed existed and to his spiritual quest for the beauty that shines through everyday experience. But when she receives a call from the Los Angeles County coroner, asking her to identify her lover's dead body, her bright dreams all turn to black. "What happens to a dream when the dreamer is gone?" This is the question Josie asks as she searches for the key to understanding Michael's death. And as she struggles to hold on to the true world he shared with her, she is both repelled by and attracted to Michael's pianist mother, Meredith, who holds Josie responsible for her son's torment. Joined by their grief, the two women are soon drawn into a twisted relationship that reflects equal parts distrust and blind need. Passionate, wounded, and fiercely alive, Josie Tyrell walks the brink of her own destruction as she fights to discover what is left of the brilliant vision of the future she and Michael once nurtured together. When the luxurious prose and fever-pitch intensity that are her hallmarks, Janet Fitch has written a spellbinding new novel about love, betrayal, and the possibility of transcendence.
Titre original : Paint it Black (2006)


Langue anglaise | 448 pages | Sortie : 7 Septembre 2006 | ISBN : 9780316182744
En vous inscrivant à Livraddict, vous pourrez partager vos chroniques de blog dans cette zone ! M'inscrire !