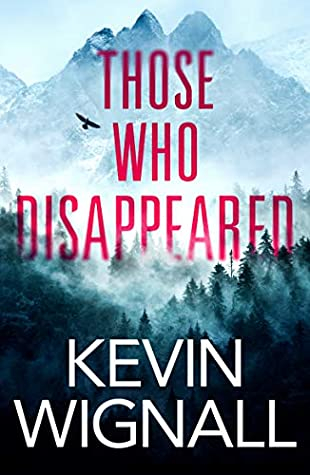 It's been thirty years since his father went missing. Now there's a body, can he finally find out why?
When a man's body is discovered in a Swiss glacier thirty years after he went missing, his son, Foster Treherne, hopes he'll finally have closure on what happened to the father he never met. But then the autopsy reveals signs of a struggle, and what was assumed to be a tragic accident suddenly looks more sinister.
Foster tracks down his father's old friends, but when he starts to ask questions it becomes clear that there's something they don't want to tell him. While some are evasive, others seem to wish the body had never been found. What exactly is their connection to each other, and why are they so reluctant to discuss the day his father disappeared? Who are they trying to protect?
If he wants to uncover what really happened, Foster must follow the trail of secrets and lies—no matter how devastating the consequences, and what they might reveal about his father. Because the truth can only stay buried for so long…
Titre original : Those Who Disappeared (2021)


Langue anglaise | 232 pages | Format : ePub | ISBN : B0887SMNP1
En vous inscrivant à Livraddict, vous pourrez partager vos chroniques de blog dans cette zone ! M'inscrire !