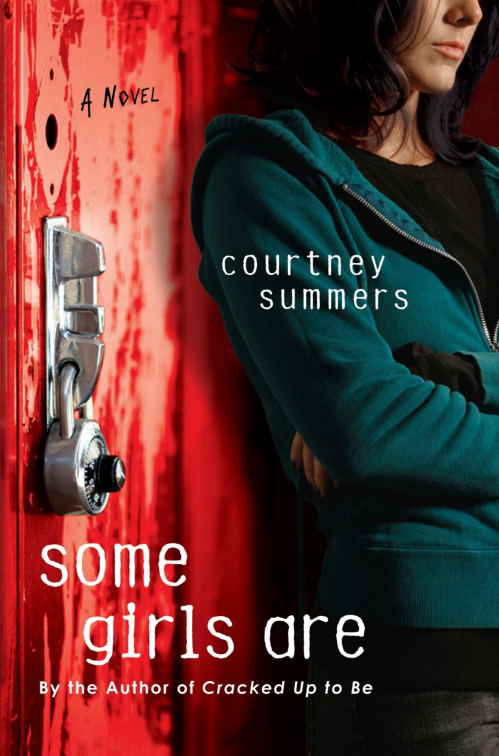 Climbing to the top of the social ladder is hard—falling from it is even harder. Regina Afton used to be a member of the Fearsome Fivesome, an all-girl clique both feared and revered by the students at Hallowell High... until vicious rumors about her—and her best friend's boyfriend—start going around. Now Regina's been frozen out, and her ex-best friends are out for revenge. If Regina were guilty, it would be one thing, but the rumors are far from the terrifying truth, and the bullying is getting more intense by the day. She takes solace in the company of Michael Hayden, a misfit with a tragic past whom she herself used to bully. Friendship doesn't come easily for these onetime enemies, and as Regina works hard to make amends for her past, she realizes Michael could be more than just a friend...if threats from the Fearsome Foursome don't break them both first.


Langue française | 246 pages | ISBN : 9780312573805
En vous inscrivant à Livraddict, vous pourrez partager vos chroniques de blog dans cette zone ! M'inscrire !