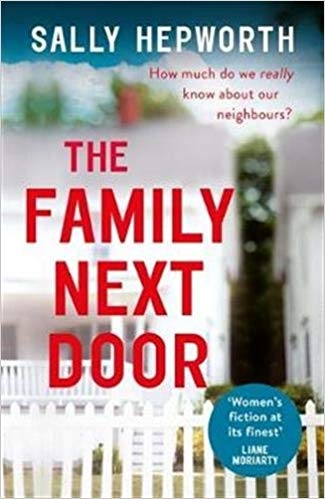 The small suburb of Pleasant Court lives up to its name. It's the kind of place where everyone knows their neighbours, and children play in the street.
Isabelle Heatherington doesn't fit into this picture of family paradise. Husbandless and childless, she soon captures the attention of three Pleasant Court mothers.
But Ange, Fran and Essie have their own secrets to hide. Like the reason behind Ange's compulsion to control every aspect of her life. Or why Fran won't let her sweet, gentle husband near her new baby. Or why, three years ago, Essie took her daughter to the park and returned home without her.
As their obsession with their new neighbour grows, the secrets of these three women begin to spread - and they're about to find out that when you look at something too closely, you'll see things you never wanted to see.
A gripping domestic page-turner full of shocking reveals, perfect for fans of Liane Moriarty (TRULY MADLY GUILTY, THE HUSBAND'S SECRET), Amanda Prowse (THE ART OF HIDING, THE IDEA OF YOU) and Kerry Fisher (AFTER THE LIE, THE SECRET CHILD).
Titre original : The Family Next Door


Langue anglaise | 352 pages | Sortie : 22 Mars 2018 | ISBN : 9781473674233
En vous inscrivant à Livraddict, vous pourrez partager vos chroniques de blog dans cette zone ! M'inscrire !