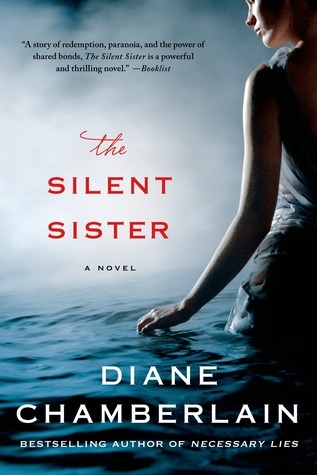 "Chamberlain's powerful story is a page-turner to the very end." -Library Journal
Riley MacPherson has spent her entire life believing that her older sister Lisa committed suicide as a teenager. It was a belief that helped shape her own childhood and that of her brother. It shaped her view of her family and their dynamics. It influenced her entire life. Now, more than twenty years later, her father has passed away and she's in New Bern, North Carolina, cleaning out his house when she finds evidence that what she has always believed is not the truth. Lisa is alive. Alive and living under a new identity. But why, exactly, was she on the run all those years ago? What secrets are being kept now, and what will happen if those secrets are revealed? As Riley works to uncover the truth, her discoveries will put into question everything she thought she knew about her family. Riley must decide what the past means for her present, and what she will do with her newfound reality. Told with Diane Chamberlain's powerful prose and illumination into the human heart and soul, The Silent Sister is an evocative novel of love, loss, and the bonds among siblings.
"Enthralling and gripping...Chamberlain has a gift for telling stories about families whose good intentions go awry in difficult circumstances. Her characters are always portrayed with an understanding that sometimes life's most tragic mistakes require heroic strength to survive." -Book Reporter


Langue anglaise | 368 pages | ISBN : 9781250074355
En vous inscrivant à Livraddict, vous pourrez partager vos chroniques de blog dans cette zone ! M'inscrire !