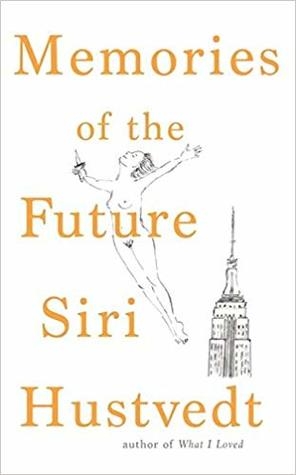 From the internationally bestselling, Man Booker Prize-longlisted Siri Hustvedt comes a provocative, exuberant novel about time, desire, memory and the imagination, which tells the story of a young Midwestern woman's first year in New York in the late 1970s and her obsession with her mysterious neighbour, Lucy Brite.
As she listens to Lucy through the thin walls of her dilapidated building, S.H. transcribes her neighbour's bizarre and increasingly ominous monologues in a notebook, along with sundry other adventures, until one night when Lucy bursts into her apartment to rescue S.H. from a frightening situation.
Forty years later, S.H., now a veteran author, discovers her old notebook along with drafts of a never-completed novel at her mother's house. Ingeniously juxtaposing the various texts, S.H. measures what she remembers against what she wrote that year, creating a dialogue between selves across decades and reframing the past in the present.
Urgently paced, intellectually rigorous, poignant and often wildly funny, MEMORIES OF THE FUTURE brings together themes that have made Hustvedt among the most celebrated novelists working today: the fallibility of memory; gender mutability; the violence of patriarchy; the vagaries of perception; the ambiguous relation between sensation and thought, sanity and madness; and our dependence on primal drives such as sex, love, hunger, and rage.


Langue anglaise | 336 pages | Sortie : 19 Mars 2019 | ISBN : 9781473694415
En vous inscrivant à Livraddict, vous pourrez partager vos chroniques de blog dans cette zone ! M'inscrire !