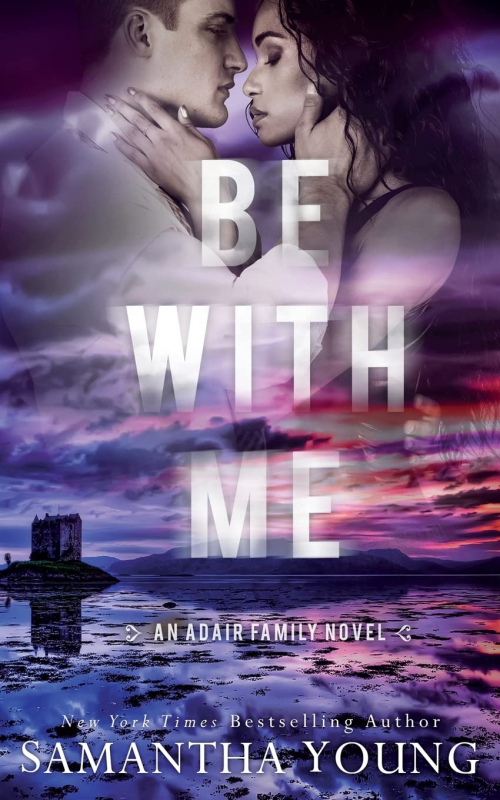 It was the friends-with-benefits proposition he never saw coming...
While Arran Adair might have followed the call of wanderlust in his younger years, it isn't the reason he stayed away from Ardnoch. Home now, desperate to put the sins of his past behind him, and rebuild his life in the Scottish Highlands, Arran could never have predicted Eredine Willows. The Ardnoch Estate Pilates instructor is a complicated mystery and one Arran can't help but want to solve.
Eredine has spent the last eight years hiding in Scotland and building walls between her and the people she cares about. Arran is the first Adair who doesn't treat her as if she's fragile and demands a genuine friendship. Yet, the attraction sizzling between them is undeniable. So when she realizes she trusts him, Eredine surprises them both by offering Arran one night of no-strings passion.
Arran knows one night will inevitably lead to a desire for more and he's willing to stay by Eredine's side for as long as it takes to convince her there's something real between them. However, just when Arran thinks they might build a future together, Eredine's past returns to stalk her. And Arran won't just have to battle her demons to keep them together. He'll need to battle his own.


Langue anglaise | 340 pages | Format : PRC/MOBI | Sortie : 12 juillet 2022 | ISBN : 978-1915243065
En vous inscrivant à Livraddict, vous pourrez partager vos chroniques de blog dans cette zone ! M'inscrire !