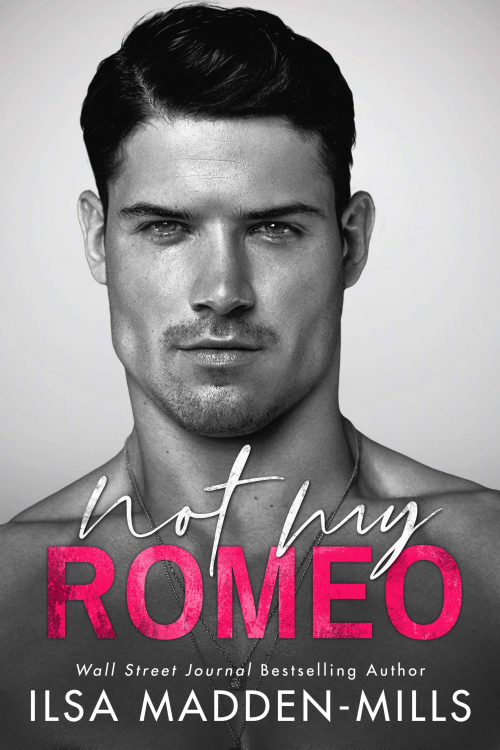 Wall Street Journal bestselling author Ilsa Madden-Mills delivers a smart and sexy contemporary romance about a smoking-hot professional football player and the small-town girl he can't resist.
We start off with a lie on Valentine's Day.
My blind date isn't the studious guy I expected: he's a drop-dead gorgeous player with sinful amber eyes. Somehow we end up at his penthouse. I blame the gin and tonic.
The next day I learn he's Jack Hawke—bad-boy professional quarterback with a murky past. The NDA he has me sign should be a warning that he isn't a regular person. Please. I sign it Juliet Capulet, so goodbye, famous football player with abs of steel, and good luck tracking down this small-town librarian.
But Jack keeps showing up in places I least expect him. Just when I'm sure he's gone, he waltzes into my community theater and wins the part of Romeo to my Juliet. How's a plain, mostly innocent girl like me supposed to resist a man like him?
Is Jack my real Romeo…or will this gorgeous football player only break my heart?


Langue anglaise | 347 pages | Format : PRC/MOBI | Sortie : 18 août 2020 | ISBN : 978-1542021883
En vous inscrivant à Livraddict, vous pourrez partager vos chroniques de blog dans cette zone ! M'inscrire !